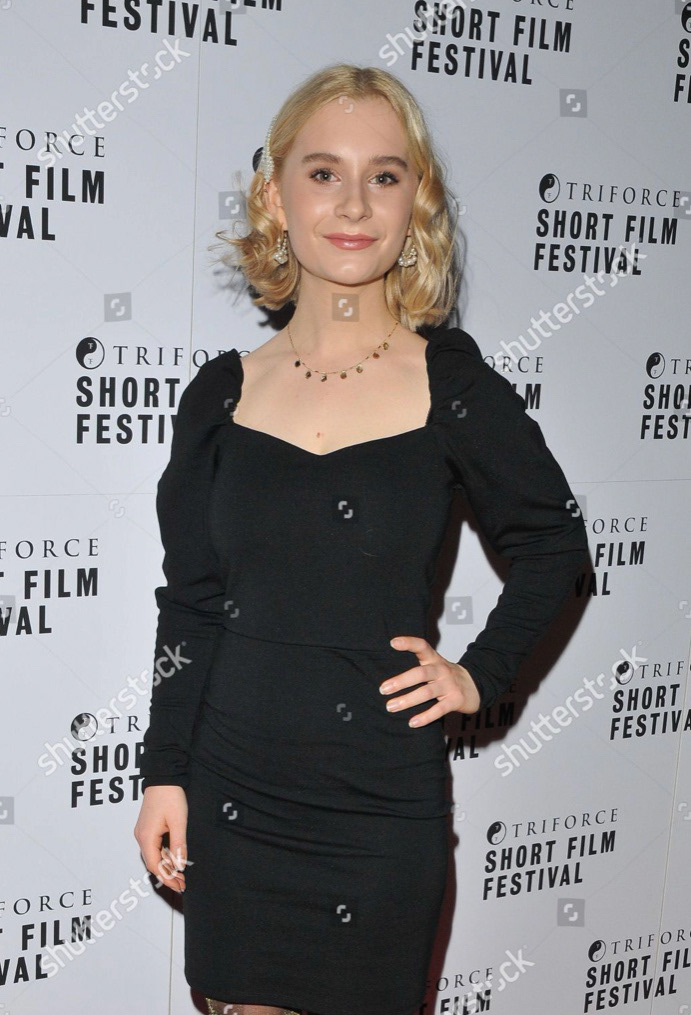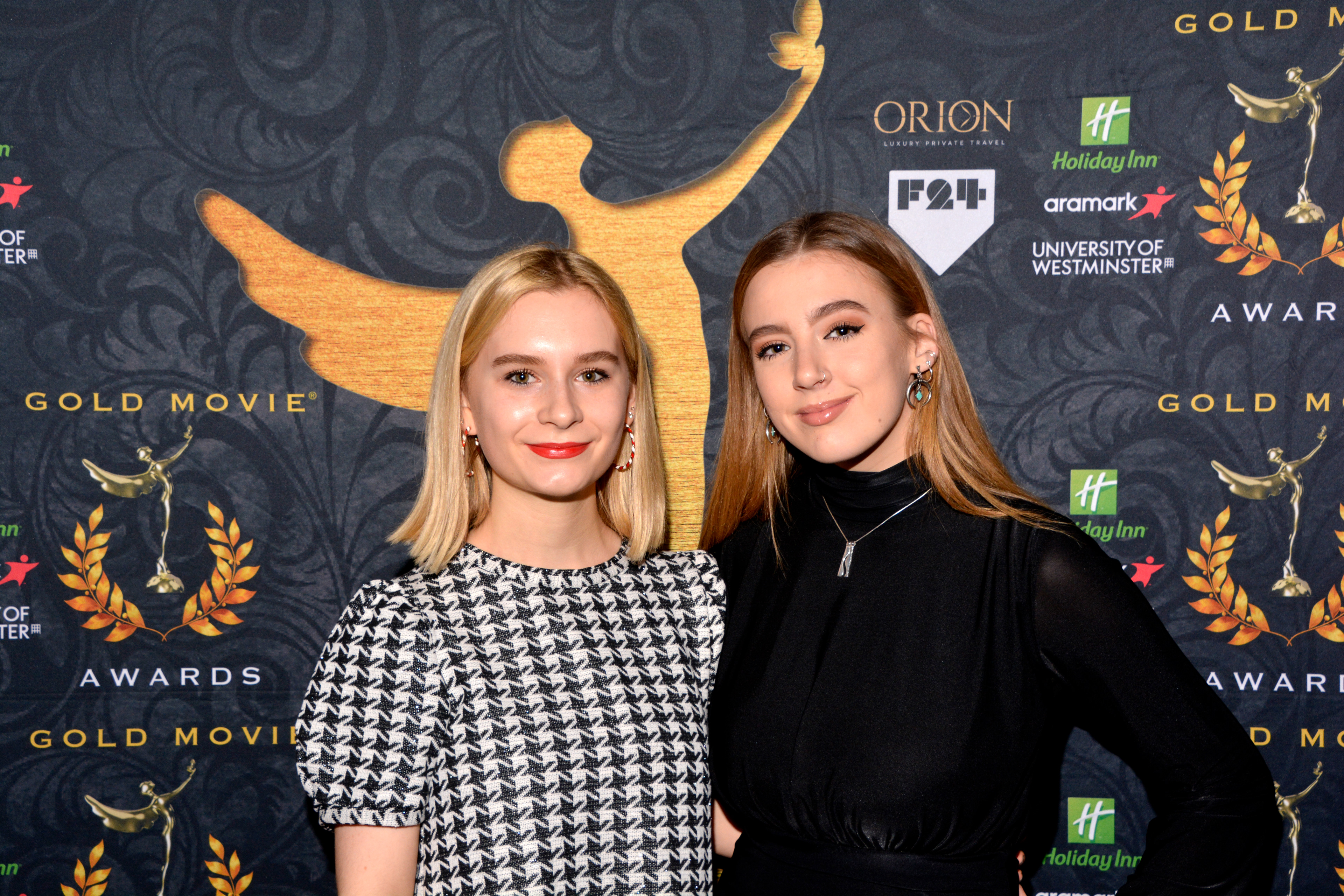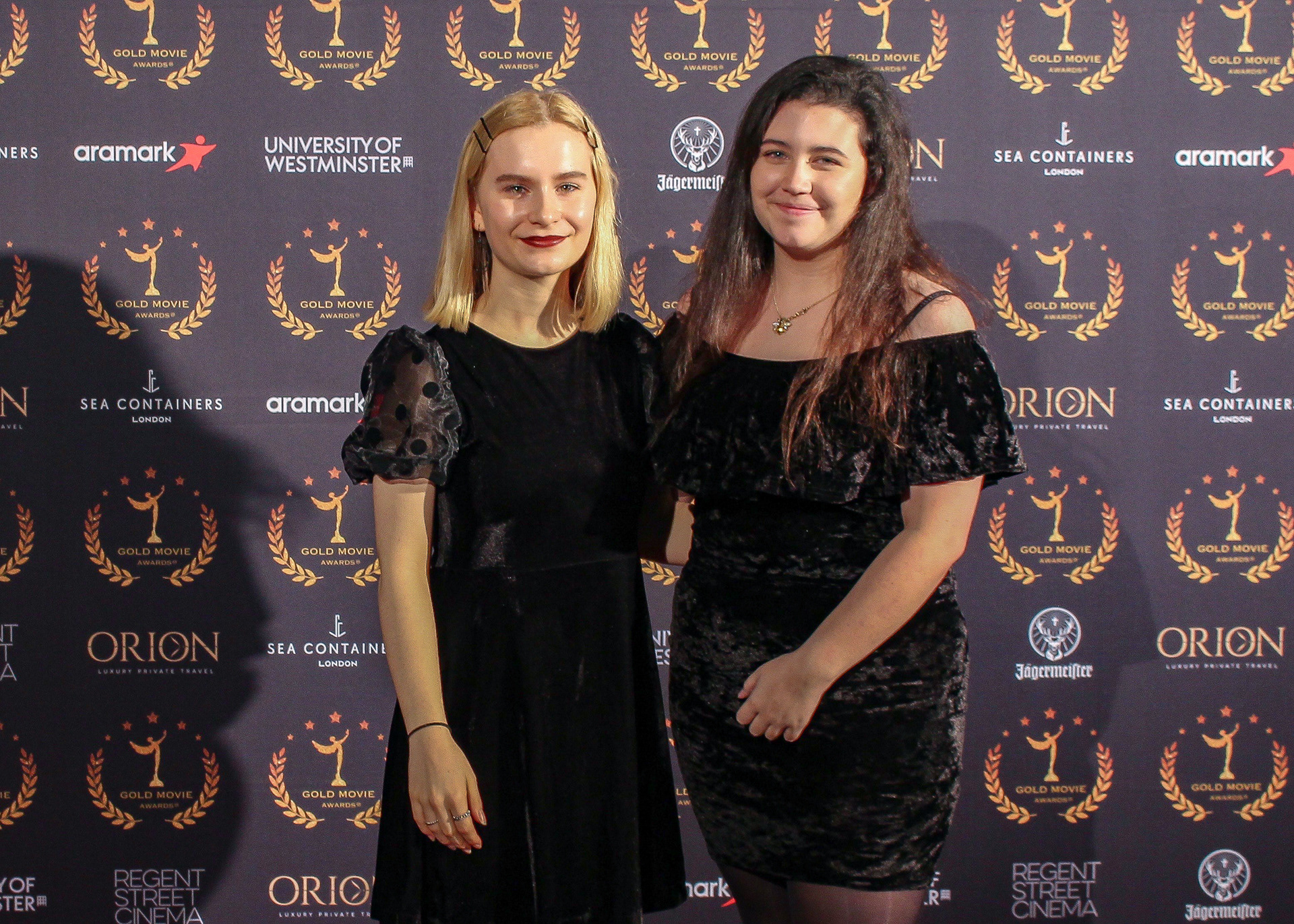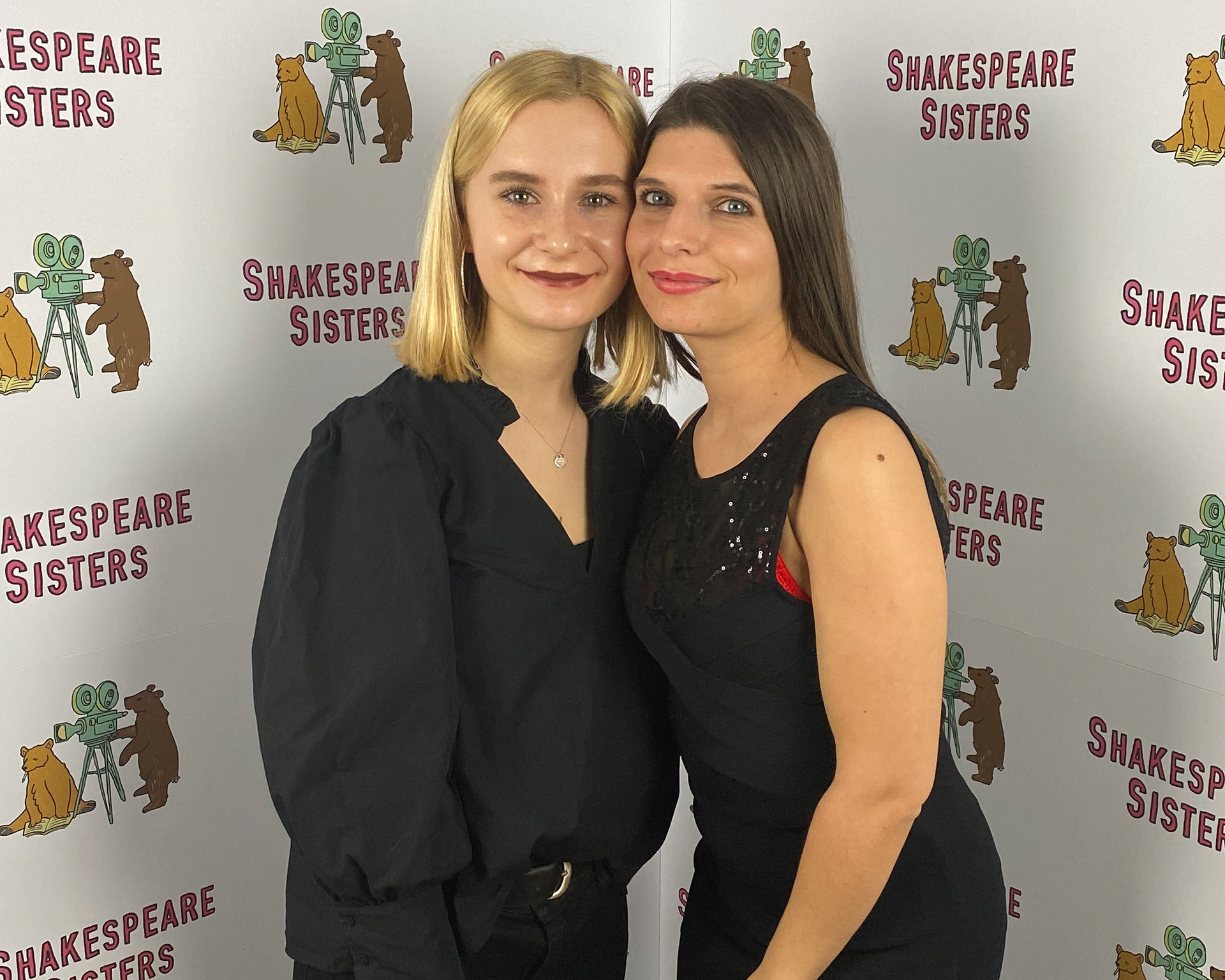 'I have a strong suspicion that within the next few years, Ella Greenwood is going to become one of those "up-and-comers" to watch circumspectly.'
Entertainment Writer Ruth Hill on Ella
'With Faulty Roots Greenwood offers a piercing insight into what it's like for teenagers with depression, and marks herself out as an engaging, thoughtful and decisive young filmmaker to watch.'
Film Reviewer Sarah Cartland on Ella
Ella Greenwood is a British actress born and raised in London, England. Ella is also a filmmaker; she wrote, directed & produced her first film 'Faulty Roots' at the age of 18.
Having joined youth theatres and productions from a young age, she trained in both stage and screen. She made her screen debut as lead character Lina in New York Director Adam Llamas' horror 'In Front of You' and her stage debut at local theatres as well as the West End. She trained with the National Youth Theatre of Great Britain and is an official member.
She is also known as a voice-over actor, having narrated books for Audible/Amazon and having voiced a key character in an upcoming American Series.
Ella has recently been called a 'Rising Young Acting Talent' by David Duprey of That Moment In and 'one of those "up-and-comers" to watch circumspectly' by Entertainment Writer Ruth Hill.